2023 Members Open Gallery is Live!



The Annual Meeting took place on Saturday November 11 via Zoom. Thank you to everyone who joined us.
It was followed by the Awards presentation, by our Juror of Awards, Jane Robbins. Jane won Best in Show in our 2022 Members Open Show. She presented her comments on the winning artworks! Including the awards for our Emerging Artists category, a great opportunity for new artists to show their work and be recognized!
We were delighted to have Jane give an Artists Talk presentation, walking us through her work and process. If you would like to see the recording click the button below.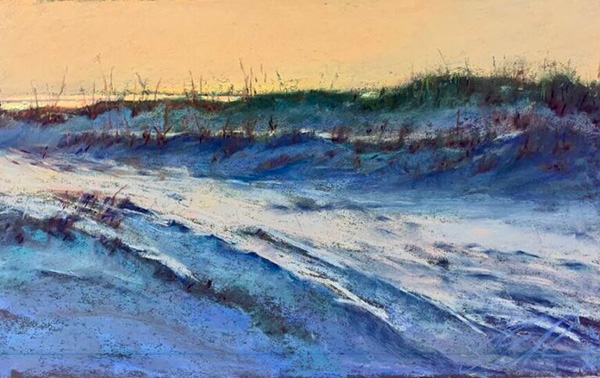 2022 Best of Show winner
Jane E Robbins, "The Glint"
Nationally recognized Juror of Awards: Jane E Robbins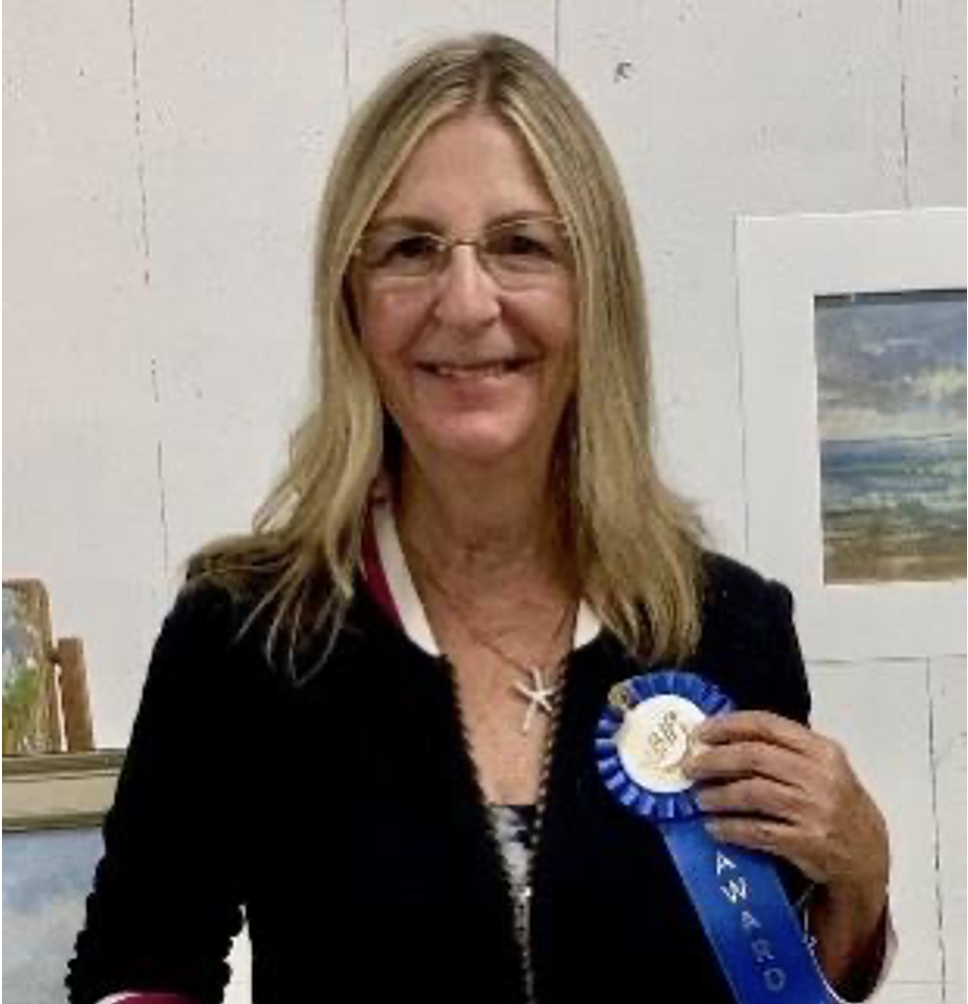 Jane E Robbins, PhD, began painting after a long career as an entrepreneur, strategy consultant, and professor of innovation, entrepreneurship, and strategic leadership at University of Arizona and Vanderbilt University.
Now a full-time artist working exclusively in soft pastel, a medium she prizes for its luminosity, vibrancy, versatility, and immediacy, Jane is an elected Signature member of Pastel Society of America (PSA); elected Exhibiting Artist of Providence Art Club; juried Signature Member of Pastel Painters Society of Cape Cod and Arizona Pastel Painters Society; and President of the Central Mass Pastel Society. In 2023 she was honored to be among Pastel Journal's "Pastel 100," showcasing "the best in pastel" from around the world.
Jane paints a wide variety of subject matter, but is best known for her coastal paintings and still lifes. Her award-winning work is in private collections throughout the country, the UK, and Europe, and available directly and through galleries. She exhibits her work internationally and is a sought-after teacher of classes and workshops in soft pastel.
More about Jane can be found on her website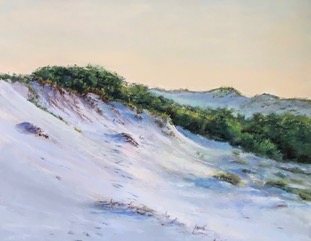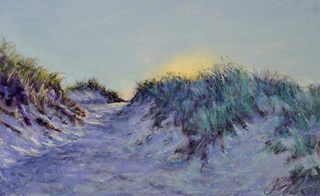 Thank you for joining us at the "2023 For Pastels Only on Cape Cod"
Watch the Awards Ceremony
Thank You to Our 2022 Awards Sponsors
The Pastel Painters Society of Cape Cod is grateful for the generous support of our sponsors and partners.