2023 Signature Strokes Exhibit
September 14, 2023 – October 28, 2023
Opening Reception & Awards: September 14, 2023 6-8 pm
South Shore Art Center, 119 Ripley Road, Cohasset, MA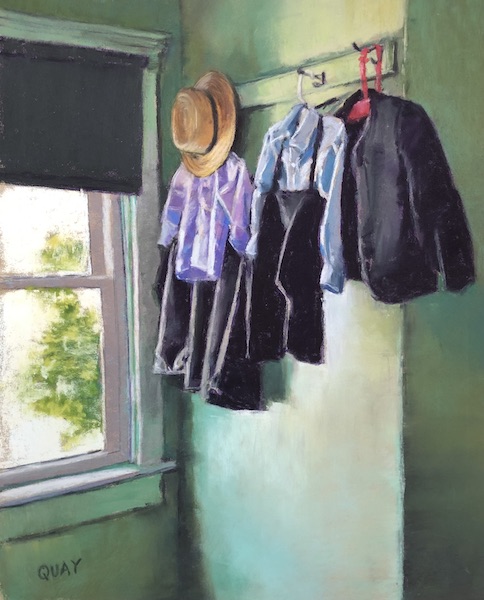 Heather Quay
Amish Afternoon
2023 Best in Show
PPSCC is hosting its biennial exhibit showcasing the talents of our Signature members September 14 – October 28, 2023 at the South Shore Art Center, Cohasset, MA.
South Shore Art Center is a beautiful art center with multiple gallery spaces in the affluent south shore town of Cohasset. It has a very vibrant artist and supporting community, offering national and member exhibits, curated shows, an annual festival, small works show, as well as a wide variety of regular classes and workshops. They are open Monday – Saturday, 10 – 4.
We hope you can stop in a see the work in person, it is a beautiful show!
Thank you for joining us at the "2023 For Pastels Only on Cape Cod"
Watch the Awards Ceremony
Thank You to Our 2022 Awards Sponsors
The Pastel Painters Society of Cape Cod is grateful for the generous support of our sponsors and partners.