The Pastel Painters Society of Cape Cod awards scholarships to aspiring artists
The Pastel Painters Society of Cape Cod (PPSCC) is pleased to announce that four talented aspiring artists have been honored in the 2023 Scholarship Awards Program. Isabella DaRosa and Jhulia Leticia Verdeiro of Barnstable High School and Mihail Minevski and Maddux Hinson of Nantucket High School were honored at an awards presentation and pop-up exhibit co-sponsored by the Pastel Painters Society of Cape Cod, the Cape and Islands Art Educators Association (CAIAEA), and the Printmakers of Cape Cod at the Cape Cod Museum of Art held on May 18 with artist Lynn Stanley, former education curator at the Provincetown Art Association and Museum, delivering an inspirational talk.
All recipients of this award plan to study a visual arts related field at the postsecondary level. Applicants submitted examples of artwork, a statement of art background, experience, and future aspirations to pursue visual arts, and a recommendation from their schools.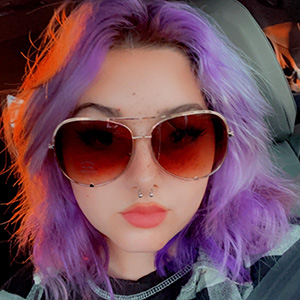 Barnstable High School's Isabella DaRosa will pursue a career in fashion design and production at Lasell University where she has had the opportunity to showcase her original designs in fashion shows and exhibits. A recent collaborative project involved four designers interpreting the characters of Alice in Wonderland in both traditional and contemporary original designs. DaRosa's career goals include working on a movie set, showing work on the runway, or teaching fashion design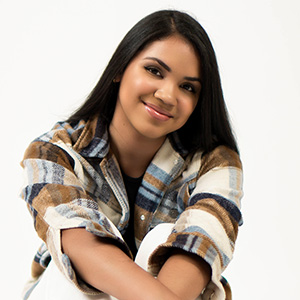 Maddux Hinson of Nantucket High School plans to study photography at Maine College of Art & Design.  A multi-talented student, Hinson runs track, plays trombone and guitar, was involved in the school newspaper and yearbook and received recognition for his photography with the Nantucket Art Association Junior Artists contest 2nd prize, Scholastic Art & Writing Competition-Honorable Mention, and UMass Dartmouth Emerging Young Artists Competition- Honorable Mention awards.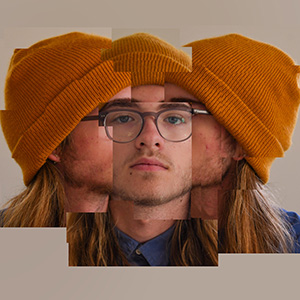 Mihail Minevski, who will study graphic design at UMass Amherst, is graduating from Nantucket High School with achievement awards in many academic areas. He is skilled in several digital platforms, contributed to the school yearbook, and served as stage director of the NHS Drama Club in charge of lighting and sound for "The Curious Incident of the Dog in the Nighttime".  His work has also been recognized in the Nantucket Community Television Teen View Program, Nantucket Art Association-teen portfolio for digital comics, and Nantucket Art Association Junior Artists contest-1st place award.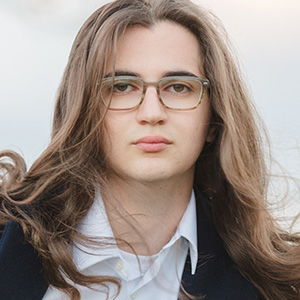 Jhulia Leticia Verdeiro will graduate from Barnstable High School and plans to attend Lasell University for Fashion Design and Production. As a versatile artist, her creative pursuits have included many mediums. Recent projects thematically explored the timely topics of academic burnout and immigration from the viewpoint of one who has experienced the process. Verdeiro has received academic awards, recognition in the Scholastic Art and Writing Awards Competition, as well as a 2021 New England Regional Youth Entrepreneurship Challenge.
The Pastel Painters Society of Cape Cod is a non-profit corporation founded in 1995 to create a community of pastel artists, set standards of excellence through education, and encourage and nurture artists in their professional growth. PPSCC has since grown to more than 250 members in 30 states and U.S. territories. The mission of the organization continues today. Through its scholarship program for young aspiring artists, PPSCC encourages a new generation of artists in pursuing artistic endeavors.